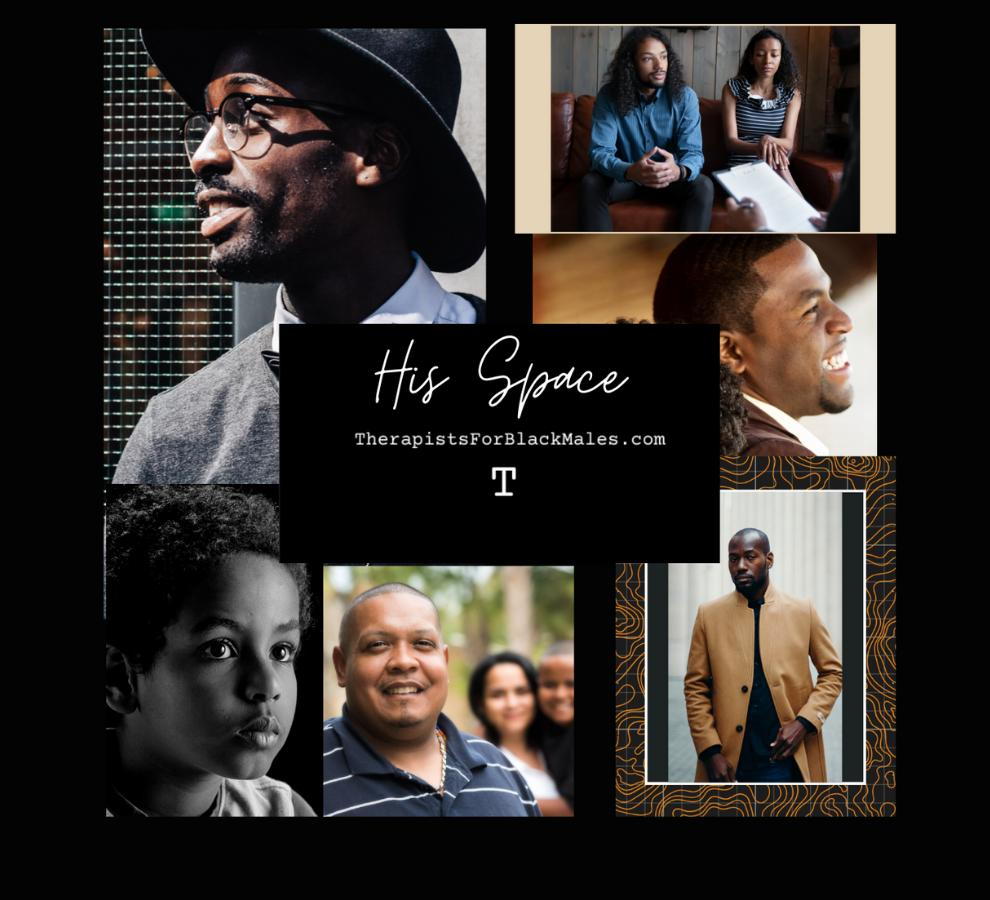 Schedule a FREE Consultation with our Brothers Division :
Therapist Tosin Akindele HERE
Therapist Thurman Brown HERE
Therapist Tony Francis HERE
Therapist Randolph Destin HERE
Therapist Luis Quiros HERE
We are beyond THRILLED to announce our Brothers Division- Therapists For Black Males- His Space. Please check us out at TherapistsForBlackMales.com And DO SPREAD THE WORD!
His Space is devoted to providing high quality talk therapy, life coaching, substance abuse counseling, individual, couples and family therapy to Black and Brown Men!
We have six male therapists of color currently and are STILL GROWING!
If you have any questions please do send us an email to [email protected]